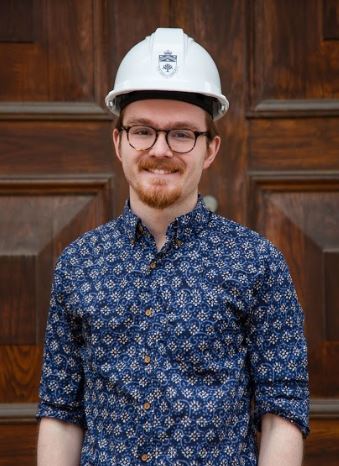 ---
THE PIT, SANDFORD FLEMING – STUNNING REVELATIONS THIS WEEK AS THE TOIKE OIKE'S OFFICIAL SPOKES-PERSONA JIMMY WORDSAPLENTY HAS ANNOUNCED THE THAT THE TOIKE OIKE WILL BE SECEDING FROM ENGSOC EFFECTIVE IMMEDIATELY.
"NO LONGER SHALL WE LABOUR UNDER THE YOKE OF OPPRESSION, BESTOWED UPON US BY OUR BOURGEOIS FORME-" Hi, I'm Stephen Gidge, EngSoc's VP of Communications and I'm interrupting this article to inform you that The Toike Oike will not be leaving EngSoc control. As a pillar of our community, we refuse to grant it independence. It shall continue, along with The Cannon, to represent the thoughts of the greater Skule™ community and further the zeitgeist.
And Matt, so help me Godiva, I will crush you under my steel-toed boots if you dare attempt to take over The Toike. I will send your ArtSci ass back to The Varsity where you can write articles pretending to care about UTSU elections. I will eject you from your role at The Toike so fast you won't feel my boot up your ass until you land at UTM, you Med School reject.