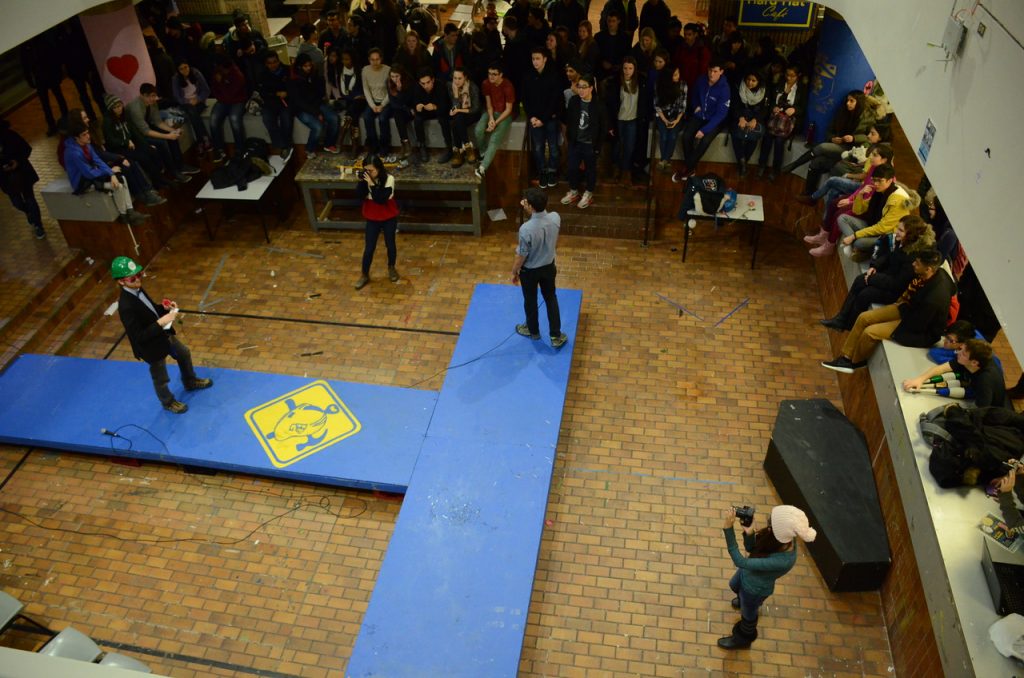 ---
Months after the event itself, analysts at the Toike Oike have confirmed beyond all reasonable doubt that history was made nearly two months ago at the Charity Auction during Godiva Week 1T7. A new record has been set for the bidding on the yearly sale of a date with the Toike's Editor-in-Chief, tallying up to a whopping "no thanks" stated by the lucky winner.
The staggering sum put forward at this year's auction has been appraised as having nearly twice the value of the previous record set several years ago, when one bidder came forward to slowly shake their head and look apologetic. Other recent winning bids include "hard pass", "not even if you paid me", and "I would sooner use this nickel to gouge out my own spleen". This new record is considered by ex-editors to be the cherry on top of an excellent streak, given that it has now been many years since anybody won the bidding by actually gouging out their own spleen.
Experts say that this victory is in part a tactical one, since the newspaper's leadership has been focused lately on making their auction item somehow more appealing. Great strides have been made in this area of development, most notably the use of the newspaper's back page as a cosmetic tool to create a smoky eye effect, and the introduction of advanced chemical processes to remove what has been dubbed "that engcom smell".
In order to enact these changes and find other areas in which to improve, specialist researchers at the Toike Oike have sought feedback from the community at large, and specifically from those who have wound up going on the date. Aura Shang, who previously won with a bid of "I can't believe that guy's even allowed in public", was one individual who provided constructive criticism. "The entire experience felt like a bad joke," noted Shang. "But to be honest, I probably should have seen that coming."
The organizers of the Charity Auction seem to appreciate the incremental improvement in the Toike's performance, but remain somewhat stoic about the future. "For the Toike date, we always advise the MC to do the standard thing," said one event chair, "which is to start the bidding at literally projectile vomiting everywhere, and then just see where it goes. The hope is to get some higher bids, but we usually don't hold our breath. Except to avoid the smell of bidders literally projectile vomiting everywhere, of course."